The Calvert Family
by John T. Marck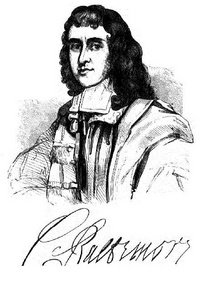 Take a Look at the Lives of the Famous Calvert Family and the Lords Baltimore.

This article sponsored by:
Maryland's Calvert Family
First and Second Lord Baltimore
Charles, Benedict Leonard, and Charles Calvert
Third, Fourth and Fifth Lords Baltimore
Frederick Calvert and Henry Harford
The Sixth and final Lord Baltimore and his son, Henry
Maryland's First Governor
Copyrightę John T. Marck. All Rights Reserved. This article and their accompanying pictures, photographs, and line art, may not be resold, reprinted, or redistributed for compensation of any kind without prior written permission from the author.